GRILL FOR HOME AND BUSINESS
Durability, Mobility, Design.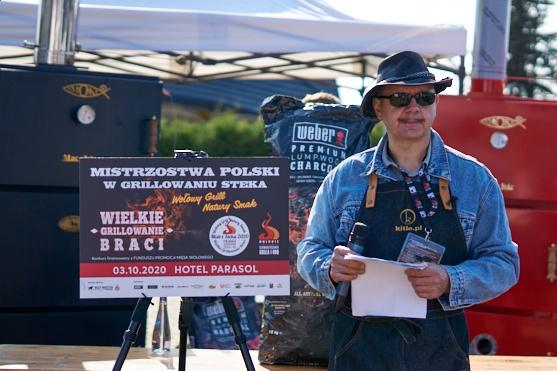 In the beautiful scenery of the Parasol Hotel by the Zegrzynski Lagoon on 03.10.2020 the Great Brothers' Grilling took place, organized together with Wędzarnicza Bracia
Read more »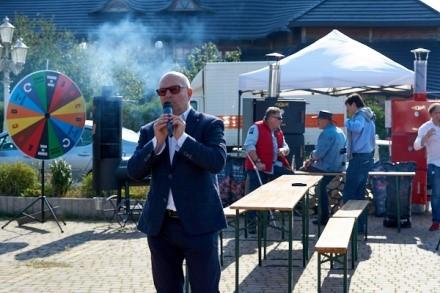 On 2 and 3 October 2020 in Nieporęt, at the Parasol Hotel, an unusual event was held under the name , the Great Barbecue of
Read more »
Anyone who tries a smoker's barbecue will be delighted with the choice.
Grill-Smoker I smokehouse - made it perfect during our last mass event, we easily spent 900 portions - necks and sausages. We recommend Smoker products. You can see that the company focuses on functionality and not on fantasy. The equipment works well in difficult conditions. Small fuel costs - 6 hours of work = for 12 PLN of wood ))) unbelievable. Charcoal would have gone for two hundred dollars like nothing. Two people at a grill for 600 people.
Since we have been using the Smoker barbecue-smoking facility, we cannot imagine a larger garden party without it. The ideal equipment for every occasion. And what kind of products do we make our own - yummy......
Award-winning barbecues and smokers!
Grills for the most demanding, well thought-out design and versatility.

Production of top-quality barbecues and smokehouses
"Smoker" is a brand of devices used for thermal treatment of food products, characterized by the fact that the source of fire (temperature) is outside the barbecue, bbq or smokehouse. The "Smoker" brand was established in 2000.